Gus* makes modern furniture simple.
Gus* makes modern furniture simple.

---
Reclaim Decor is proud to tell you about one of our newest additions. Gus* Modern is a Toronto-based company who designs and manufactures furniture that has a quick lead time, fantastic constuction, and great style!
In 2005 Gus* broke away from traditional furniture manufacturing, which typically had longer lead times. They decided they would break the mold and offer a variety of furniture that was in stock and ready to ship.
Considered 'Soft Modern', building off Mid-Century Modern & Minimalist aesthetics Gus* prides itself on innovation, originality, functionality and simplicity.
Gus* designs, manufactures, and distributes all of its furniture. They make sure each piece is created from expert workmanship, quality materials insuring that each piece is fantastic inside and out.
---
Gus* is Committed to Making Modern Furniture Eco-Friendly.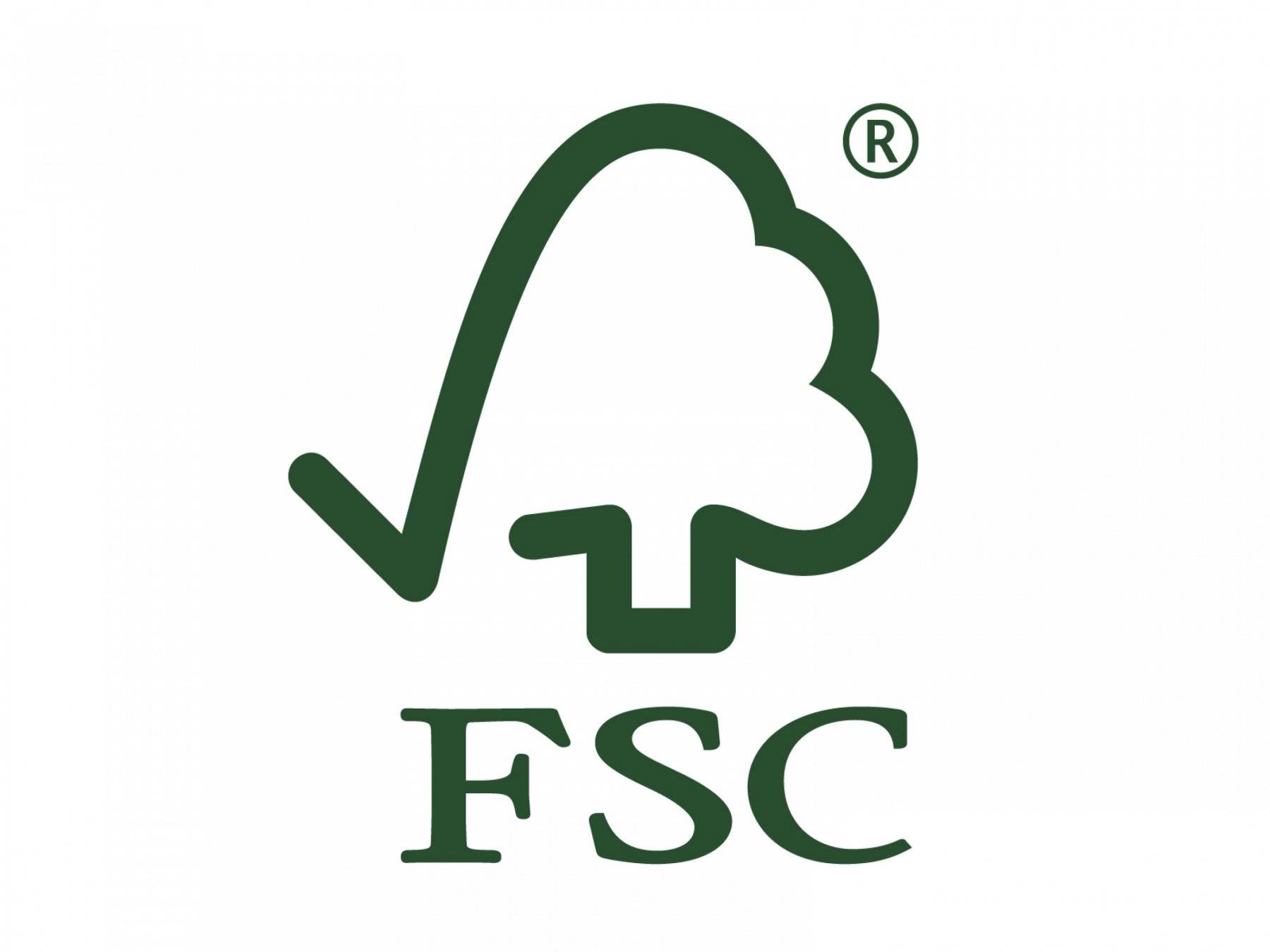 Gus* is a certified by the Forestry Steward Council (FSC)©. They manufacture many of their products with 100% FSC© Certified hardwood. They do this in support of responsibly managed forests and forestry. The FSC© makes a commitment of verified 'cradle to the consumer' responsibly sourced wood products.
Above: Some of the many FSC© Certified products Gus* has on offer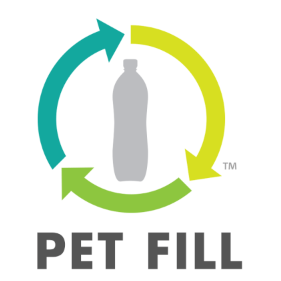 One of the innovations that Gus* has implemented is a revolutionary new upholstery fill material in select sofa designs. PET fill is a clean, ultra-soft, hypoallergenic, vegan, long-strand fiber material that offers the comfort and feel of traditional waterfowl down. This is achieved through a process that benefits the environment by diverting plastic bottles away from landfills. The bottles are purified and refined in several stages to create a synthetic-down upholstery fill that gives long-lasting comfort while maintaining cushion loft and shape.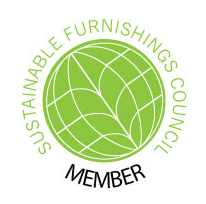 Gus* is contributing member of the Sustainable Furniture Council(SFC). Sustainable Furniture Council(SFC). Each member of the SFC is committed to minimizing carbon emissions, eliminating stream pollutants, using sustainable and recyclable materials in each of their products.
---
Frequently Asked Questions